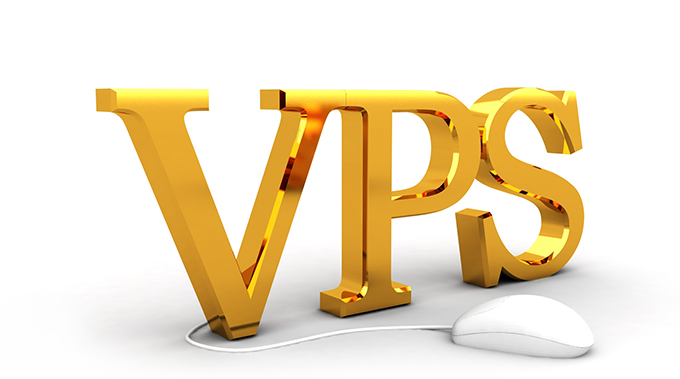 What is VPS?
VPS stands for Virtual Private Server; a stand-alone virtual machine that can do any physical computer operation, all functions are designed to meet the specific needs of customers. Because of its stability and flexibility, VPS is for traders. This is ideal, making the trading environment technically safer and more convenient to execute. Because it is always connected to the Internet, it can avoid various obstacles (such as viruses, connection failures or power outages) that may be encountered in the transaction. In addition, it is an ideal automated trading technology environment.
What are the advantages of VPS?
7*24 hours running

A trader who is suitable for using Expert Advisors

99.9% of operating connection time

The ability to run commands with minimal delay

Best connection speed

Successfully compatible with many other operating systems

Unaffected by accidental connection interruption, power outage or system error

Recover lost data quickly
VPS offers many benefits
There is an unusual attraction in Forex trading; by providing such exclusive services to our customers, the goal is to make it easier for customers to trade and help them get through the trading experience.

For the amount of funds 5,000 dollars or more customers
You can free application
For more information or if you need further assistance, please contact us at [email protected]